Cybercriminals will steal your company's data and your clients sensitive information.
Identifying a malicious attack takes even the smartest cybersecurity professionals 146 days. We can detect and respond to a breach in seconds.
Average cost of data breach
Cybercrime costs SMEs more than $2M a year. Prevent stolen data, compromised infrastructure, ransomware, and reputation damage by using our world class monitoring technology.
of attacks compromise assets in minutes
Immediate root cause identification and effective mitigation radically reduces costly downtime of critical systems and business operations.
BIG Cyber, a BMM Innovation Group (BIG) company, is dedicated to 24/7 cybersecurity defense for the global gaming industry. We utilize the most advanced and secure technology available within the cybersecurity sector.
See BIG Cyber's Platform in Action
Book a demo to discover how BIG Cyber can work for you.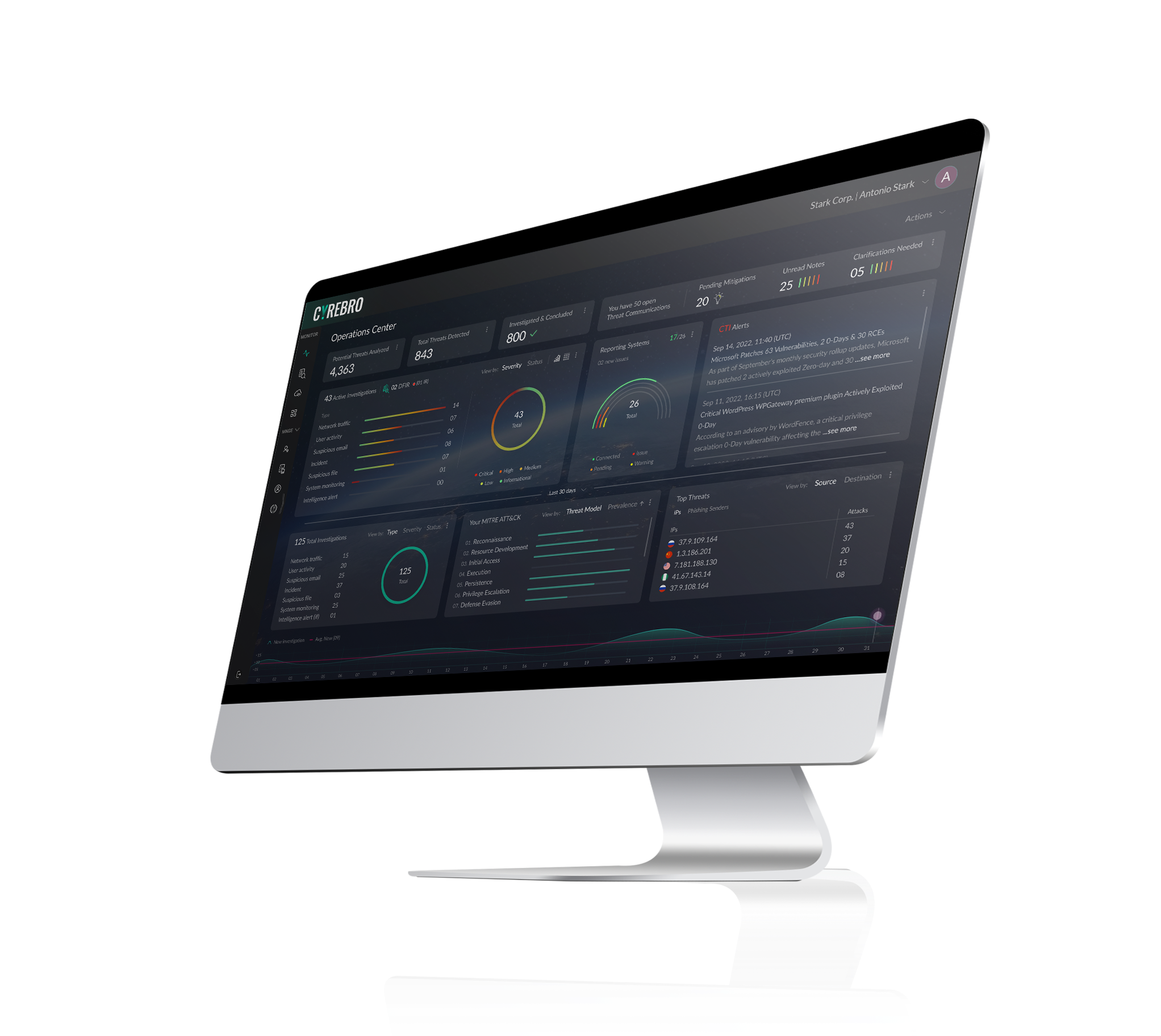 BIG Cyber offers a state-level, military grade 24/7 monitoring SOC with proactive threat hunting, fully managed cyber awareness training services and penetration testing, including vulnerability assessments.
BIG Cyber is proud to provide services to numerous industries including:
Talk to our experts today.