BIG Cyber – The Managed Security Services Provider (MSSP) for the Gaming industry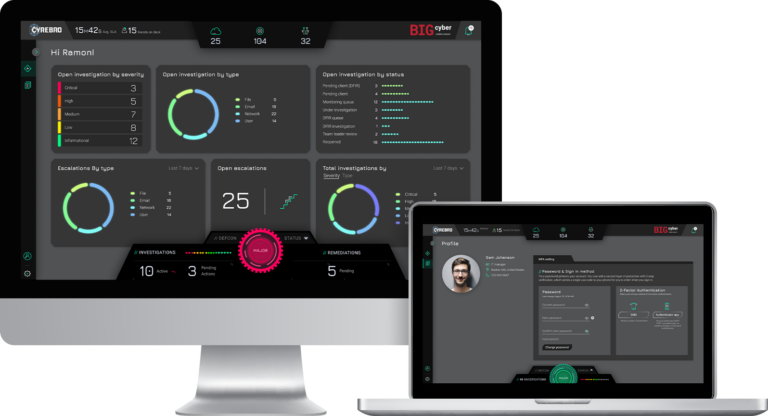 Since the start of COVID-19 in early 2020, the world has experienced a dramatic rise in cyber incidents.
Cyber criminals have increased their activities and have gotten bolder and more sophisticated. The dramatic shift to working from home and continued rapid rise in internet connected devices (IoT) has created significantly more vulnerabilities across all organizations.
BIG Cyber LLC, a BMM Group company, specialized Managed Security Services Provider (MSSP) dedicated to bringing military grade cyber security technology to the gaming industry. Our solutions are affordable, easy to roll out and designed to combat the unique threats gaming companies face.
BIG Cyber is unique in our approach, interweaving state level cyber defense solutions with the pedigree and knowledge of 40 years at the forefront of the gaming industry. Our deep-rooted industry background and experience in providing IT security testing and audit services gives us an unparalleled understanding of the unique risks to gaming companies, and our mix of cutting-edge technology and highly skilled people gives us the means to mitigate and manage these risks on behalf of our customers worldwide.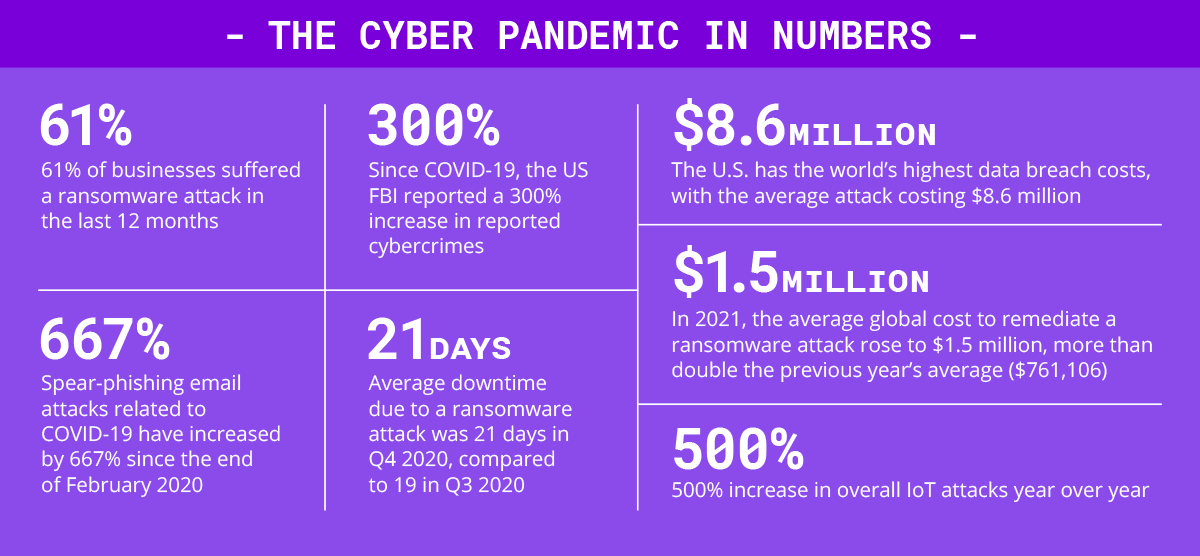 For companies starting off on their cyber security journey, we can boost your cyber resilience affordably, attaining an impressive level of defense in a very short space of time, without any need for further staffing or tools.
"You do not need to add cybersecurity or IT security staff or make upfront investments in infrastructure to start on your cyber defense journey"
For companies who already have a degree of IT security maturity and may have already implemented some tools or have IT security staff, BIG Cyber can offer a bespoke set of services to compliment and optimize the existing security efforts. We strive to be technology agnostic and work with your current teams and systems, helping you protect your company from ever evolving and increasingly sophisticated cyber threats.

BIG Cyber has an innate understanding of the threats gaming companies face, across all verticals, from land based casinos operators to iGaming suppliers.
We understand where the risks lie, and we have the solutions to assist gaming companies worldwide achieve their optimal security postures.
Contact us to arrange a meeting with one of our experts!
BIG Cyber services include:
Managed Security Operations Centre (SOC) + Managed SIEM Service powered by CYREBRO, a cloud based SOC platform designed by elite, state level military cyber specialists 


Instant capability to Monitor, Detect, and Respond to cyber incidents 24/7/365

Assessment of an organization's existing cyber immunity/resilience & recommendations for the most impactful initiatives to strengthen resilience quickly


Cyber resilience assessments & remediation recommendations
Penetration tests and vulnerability assessments
Hacking simulations

Robust defense against the most common attack vector – phishing


Cyber awareness training program for employees powered by industry's leading KnowBe4 platform
Strong anti-phishing tools

CISO-as-a-Service


Fully managing the IT Security of the organization as an outsourced Chief Information Security Officer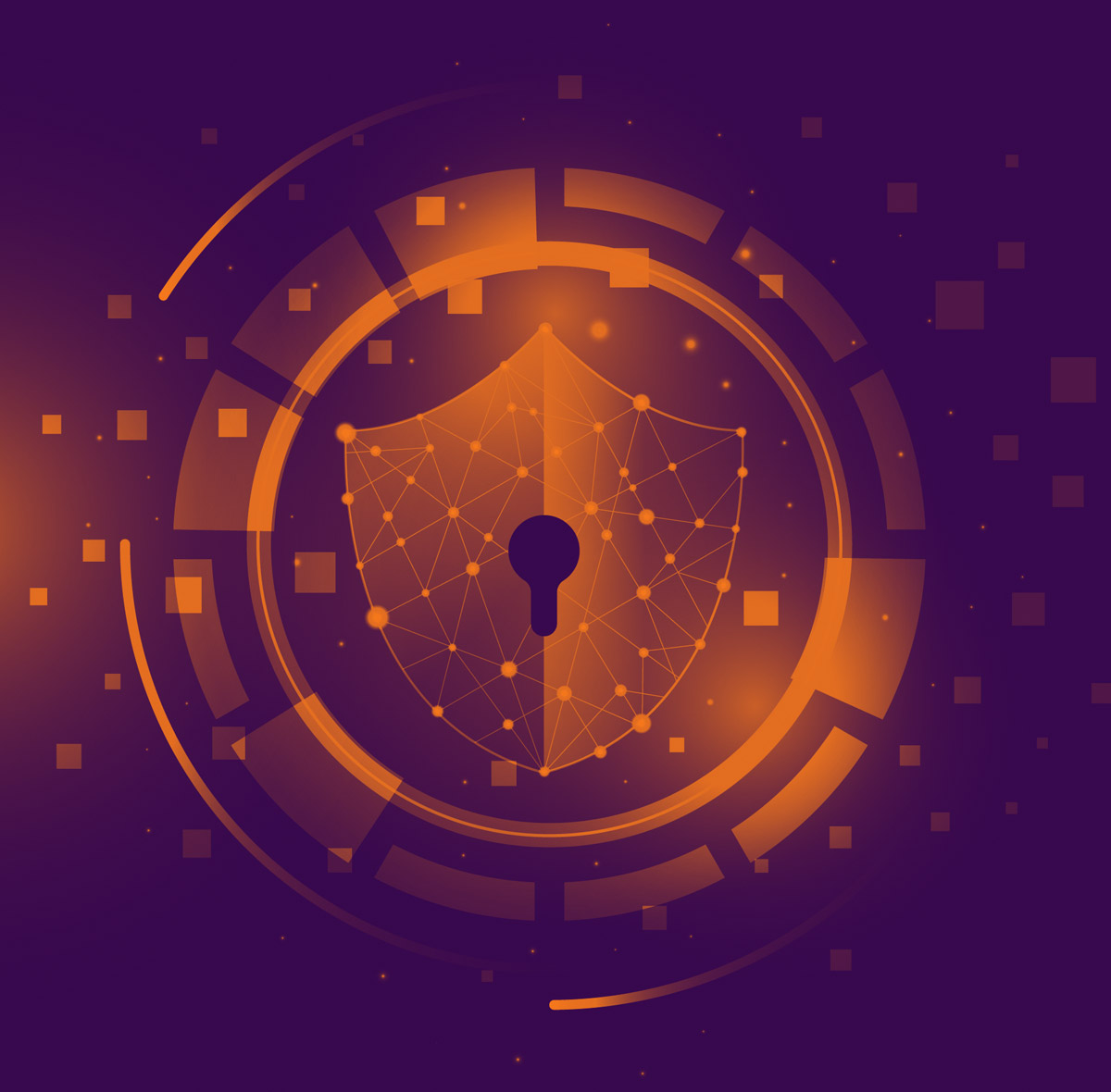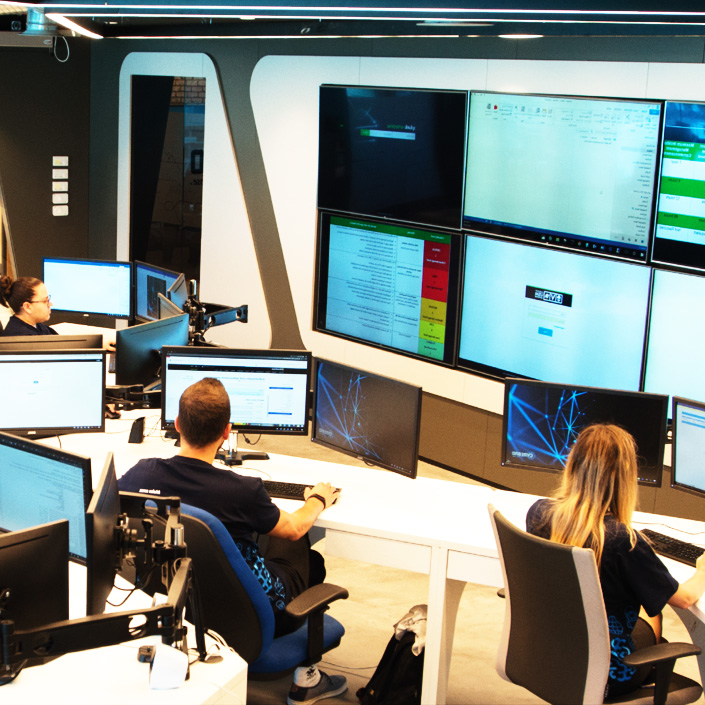 Contact us to book a meeting and discuss the best path to keeping your company safe and secure from the cyber criminals
Cyber Security isn't a one size fits all activity, and neither is BIG Cyber's approach. BIG Cyber can also take on bespoke Information Security and Cyber Security projects, so please get in touch to see how we may be able to tailor  a bespoke solution for your business