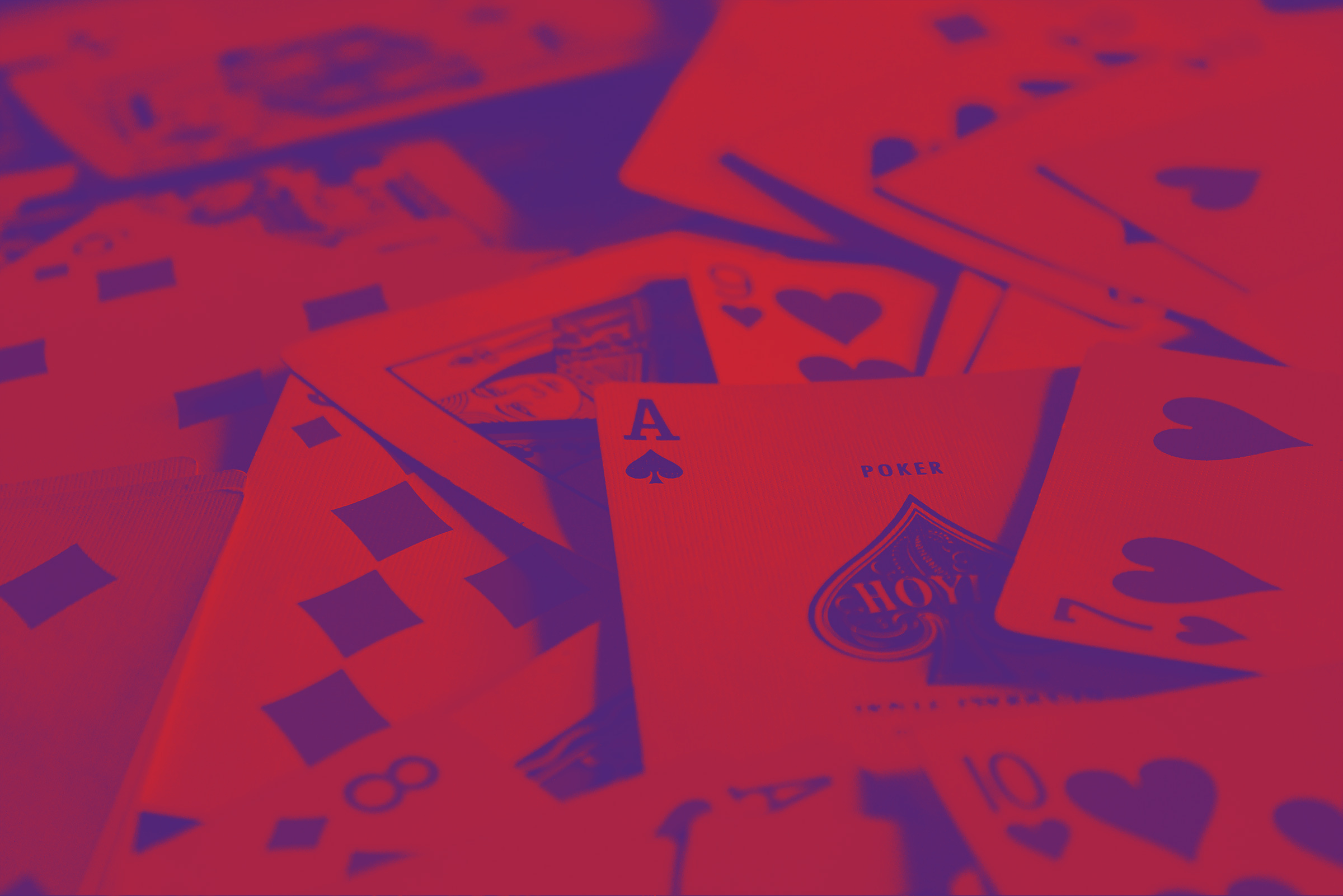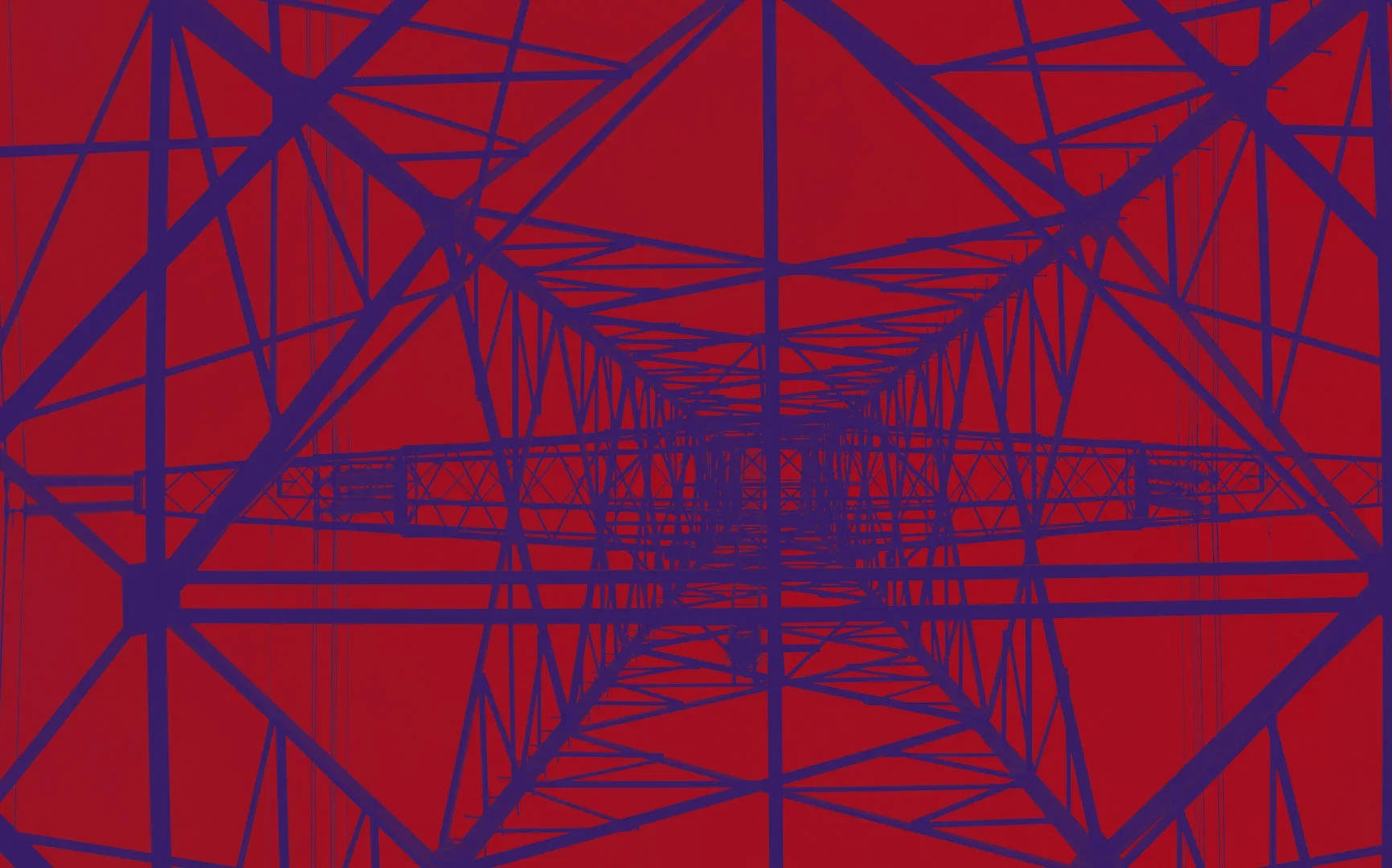 Cyber attacks on power grids, telecommunication networks, transport systems or governments overall can paralyze entire modern societies.
Traditional critical infrastructure technologies are becoming increasingly more autonomous, more connected to advanced, innovative digital technologies and networks.
This increasing digitalization makes essential providers systems smarter, more efficient and responsive, enabling consumers to access better services.
At the same time, digitalization creates major risks as an increased exposure to cyberattacks and cybersecurity incidents potentially jeopardizes the security of essentials services supply and the privacy of consumer data.
BIG Cyber offers a state-level, military grade 24/7 monitoring SOC with proactive threat hunting, fully managed cyber awareness training services and penetration testing, including vulnerability assessments.
Talk to our experts today.