Don't let outdated or inadequate processes leave you vulnerable.
We improve your organization's security Processes by ensuring that your organization is prepared and has proper procedures and incident response plans to ensure that your data and assets are secure.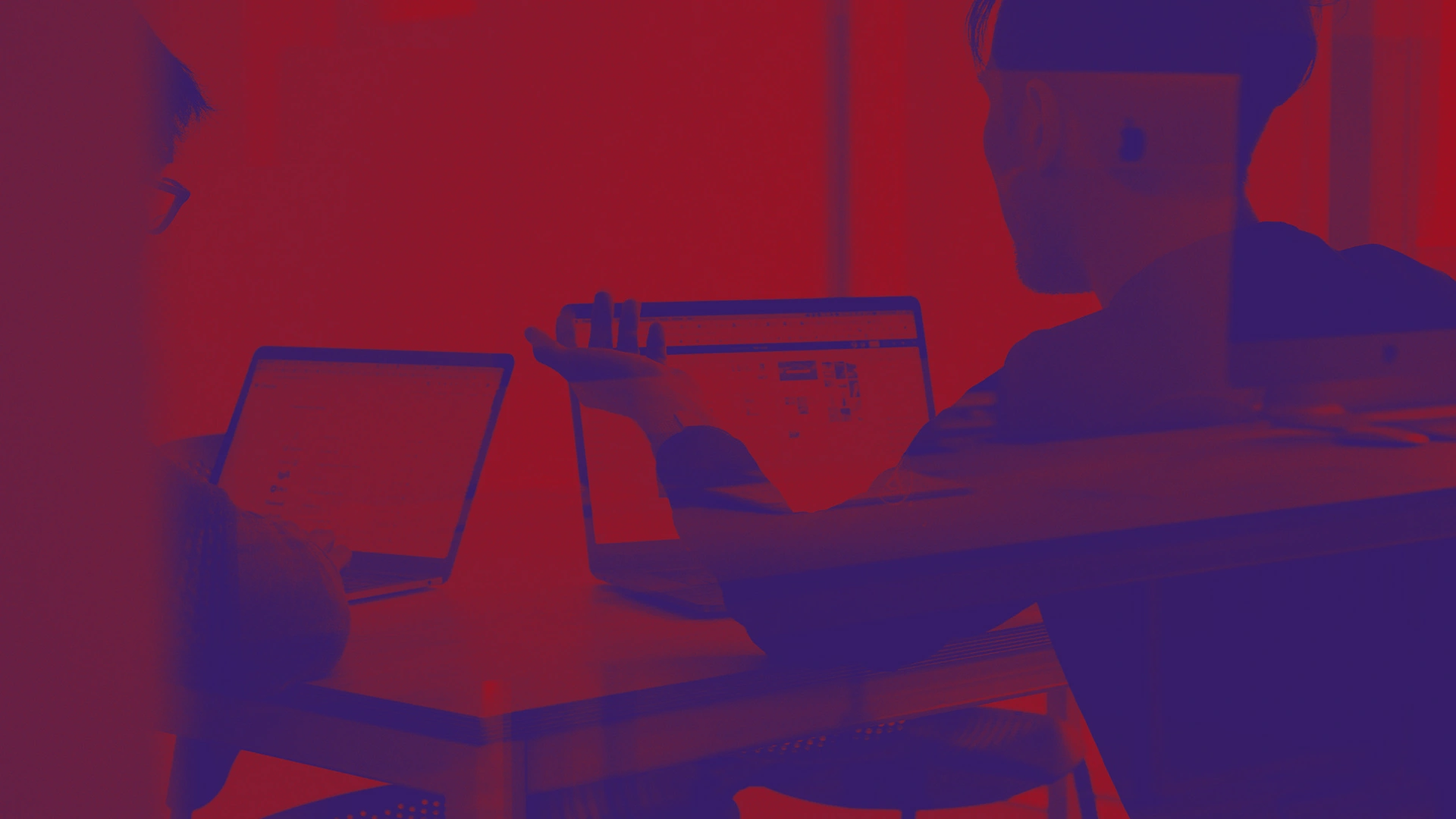 Up to date IT and Cyber security processes are a critical part of your cyber defense arsenal and help build barriers to defend from attacks as well as lay the foundations on the first key steps to take when a breach is found.
BIG Cyber offers a range of consulting services as part of our Security Management System:
Consultant Experiences, Certifications and Expertise
Our Cyber Defense Professionals boast the wealth of cyber knowledge: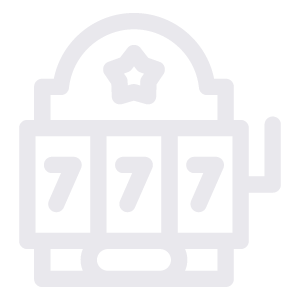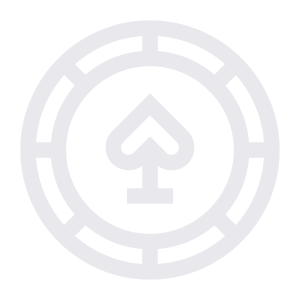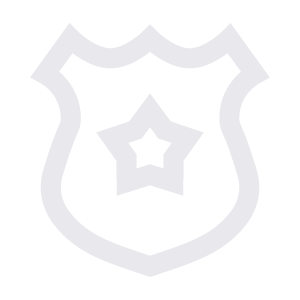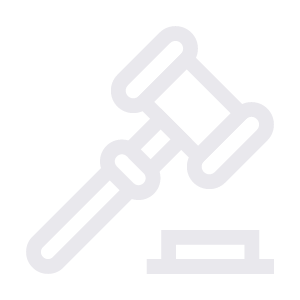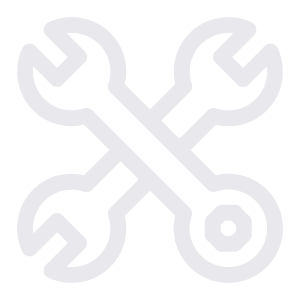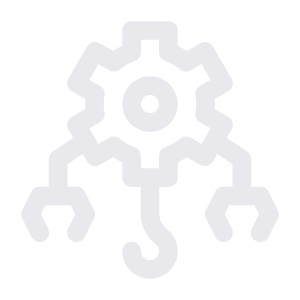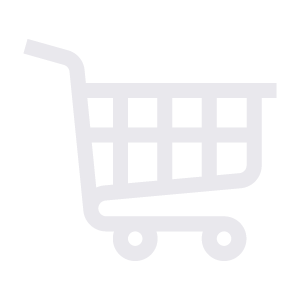 CISA, CISM, CISSP, CGEIT, PCIP, CIPP/C, ITIL, MCSE, ISO 270001 Master, CRISC, CDPSE, CTT+, CBCP, C|CISO, ISO 27002, ISO 38500, OSCP, CEH, ISO 27005, ISO 27032, and more!
Talk to our experts today.