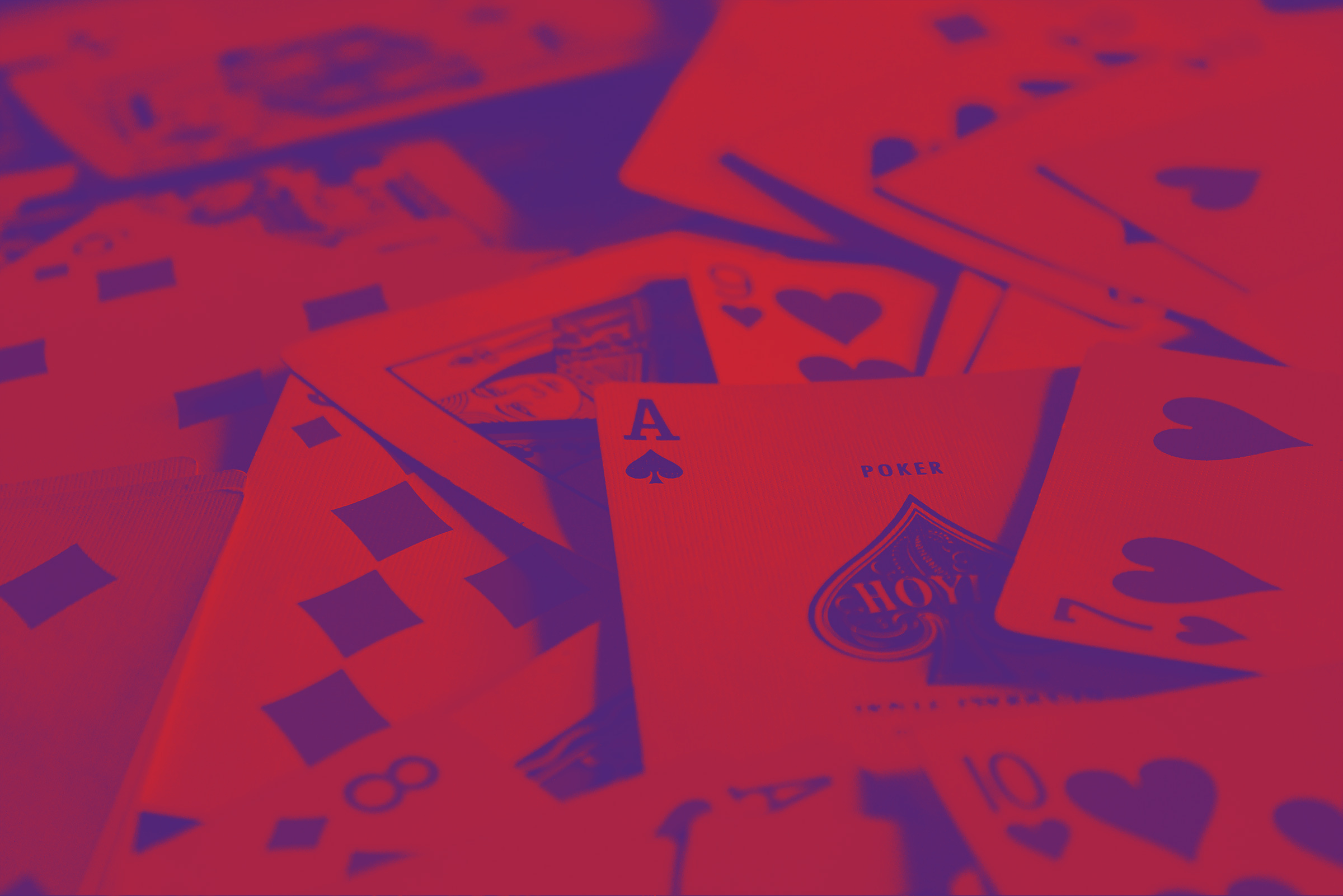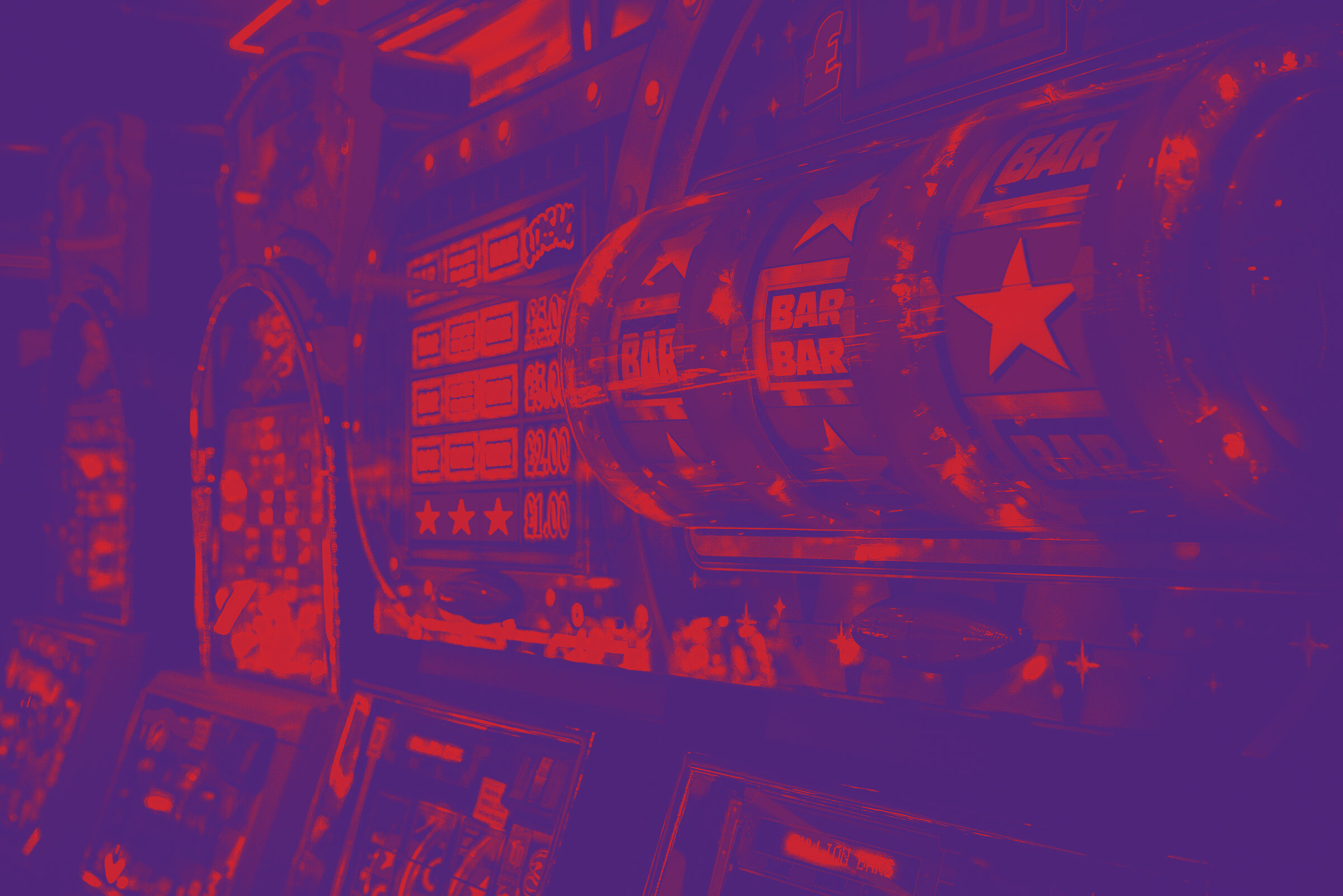 "Tribal governments, agencies and local authorities, commercial entities such as gambling operators and health facilities remain under a heightened alert for cyber-attacks.
Several attacks made the news in 2020 and 2021 and the National Indian Gaming Commission revealed over the summer of 2022 that cyber-attacks have jumped 1,000% since 2019.
It's not a question of if, but when tribal entities, including gambling operators, should expect to be hit.
Big Cyber Defense helps protect the assets of tribal operators nationwide and has been working with several important tribal gambling operators to strengthen their cybersecurity.
With our vast experience in various verticals that have higher risk potential and our best-in-class Security Operation Centre (SoC), we can partner to provide consistent cybersecurity assurance to all triable gambling operators.
BIG Cyber offers a state-level, military grade 24/7 monitoring SOC with proactive threat hunting, fully managed cyber awareness training services and penetration testing, including vulnerability assessments.
Talk to our experts today.