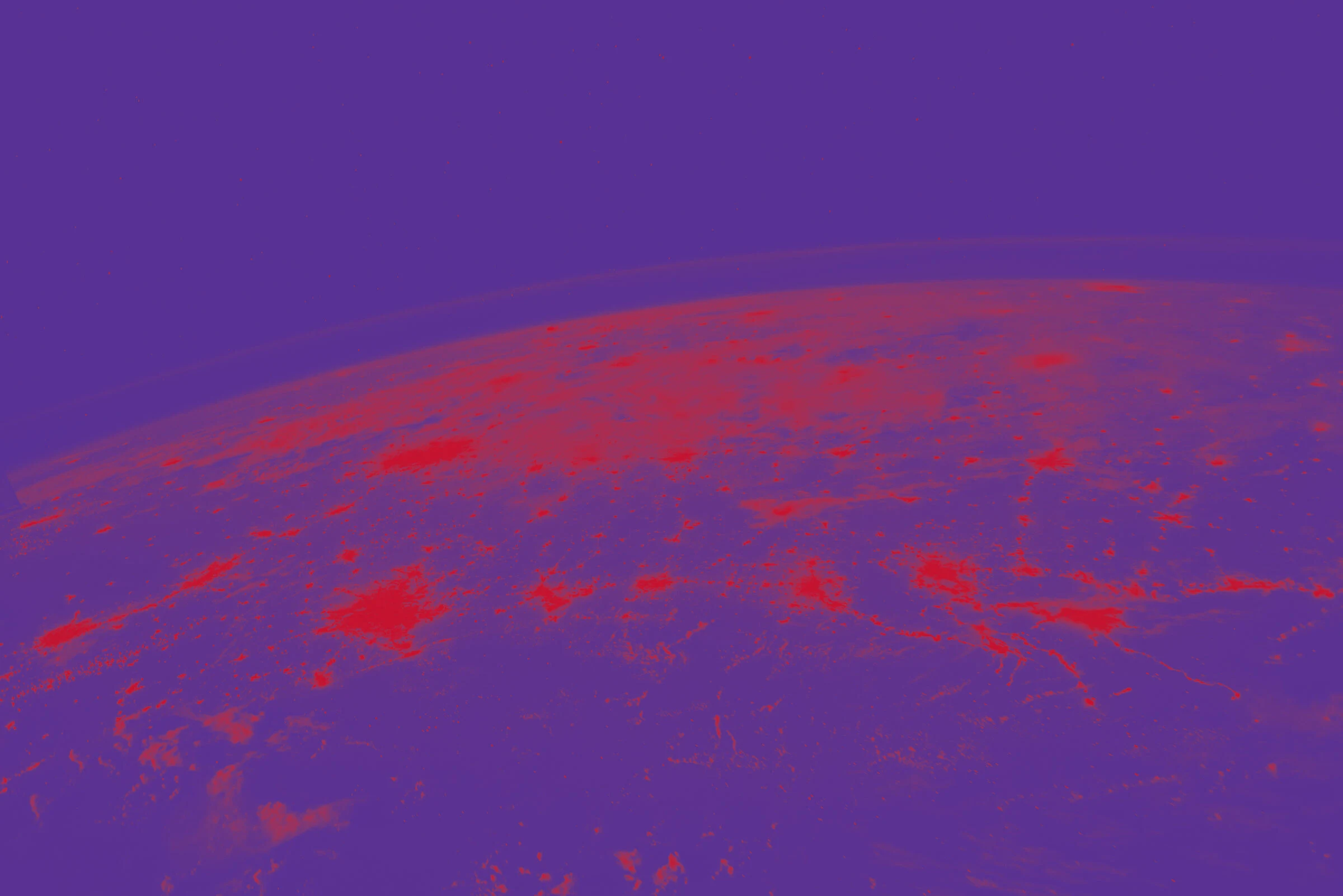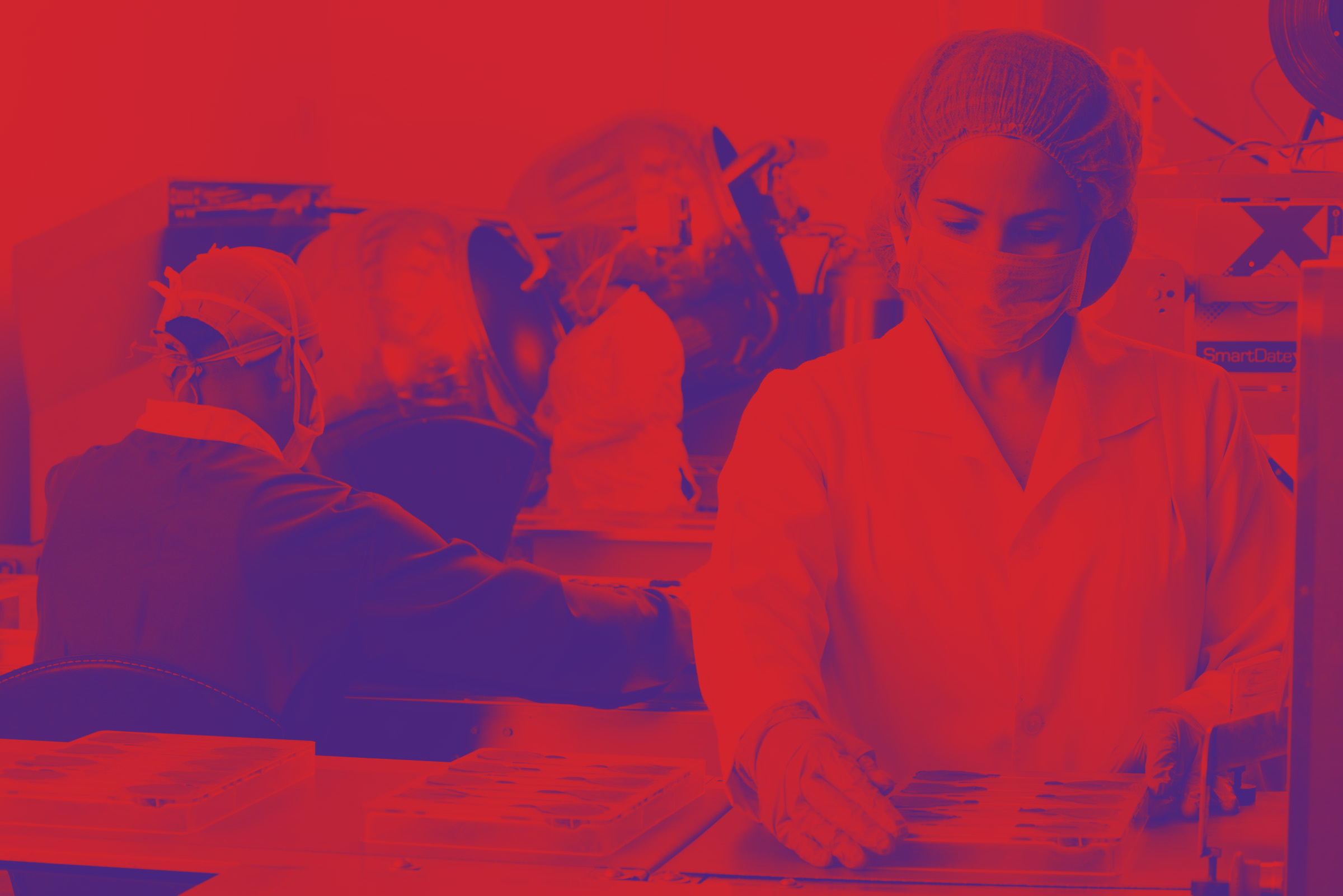 The high-grade digitalization, valuable data assets, their essential posture within society, significant revenues generator business are making the healthcare providers some of the most wanted targets for cyber perturbators, both for financial gain through ransomware, or simply looking to inflict major disorders by creating unexpected dysfunctionalities with direct repercussion in state and organization's stability.
BIG Cyber offers a state-level, military grade 24/7 monitoring SOC with proactive threat hunting, fully managed cyber awareness training services and penetration testing, including vulnerability assessments.
Talk to our experts today.