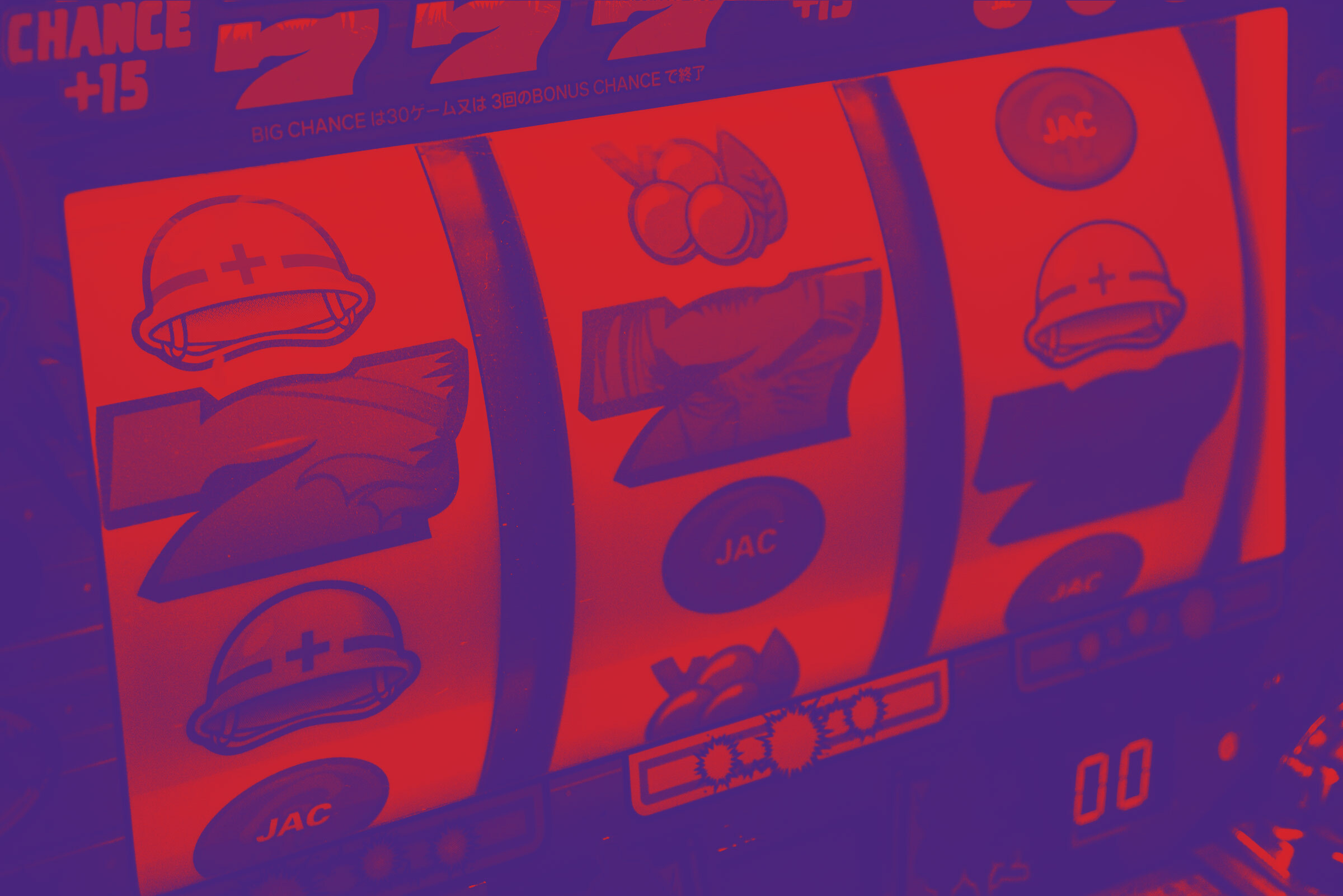 "With the exponential growth in the casino industry for on-ground and online betting, the industry has become a target for ill-intended cyber actors.
The attacks vary from ransom-related distributed denial of service attacks (RDDoS) to the exfiltration of customer data, casino operators must constantly be vigilant in protecting technology infrastructure.
These challenges become more complicated as the technology surrounding the industry has changed. Ten years ago, on-premises operations were the norm, but now threats are spreading across the internet in gaming, block-chain-based games, online sports betting, mobile payments and mobile games.
This complicated mix of on-premises and cloud environments that third-party organizations often provide has created vulnerabilities at every corner.
Big Cyber delivers state of the art Security Operation Centre (SoC) services, allowing casinos to protect their reputation and ensure a cyber safe space for their players, both on physical and digital dimension."
BIG Cyber offers a state-level, military grade 24/7 monitoring SOC with proactive threat hunting, fully managed cyber awareness training services and penetration testing, including vulnerability assessments.
Talk to our experts today.