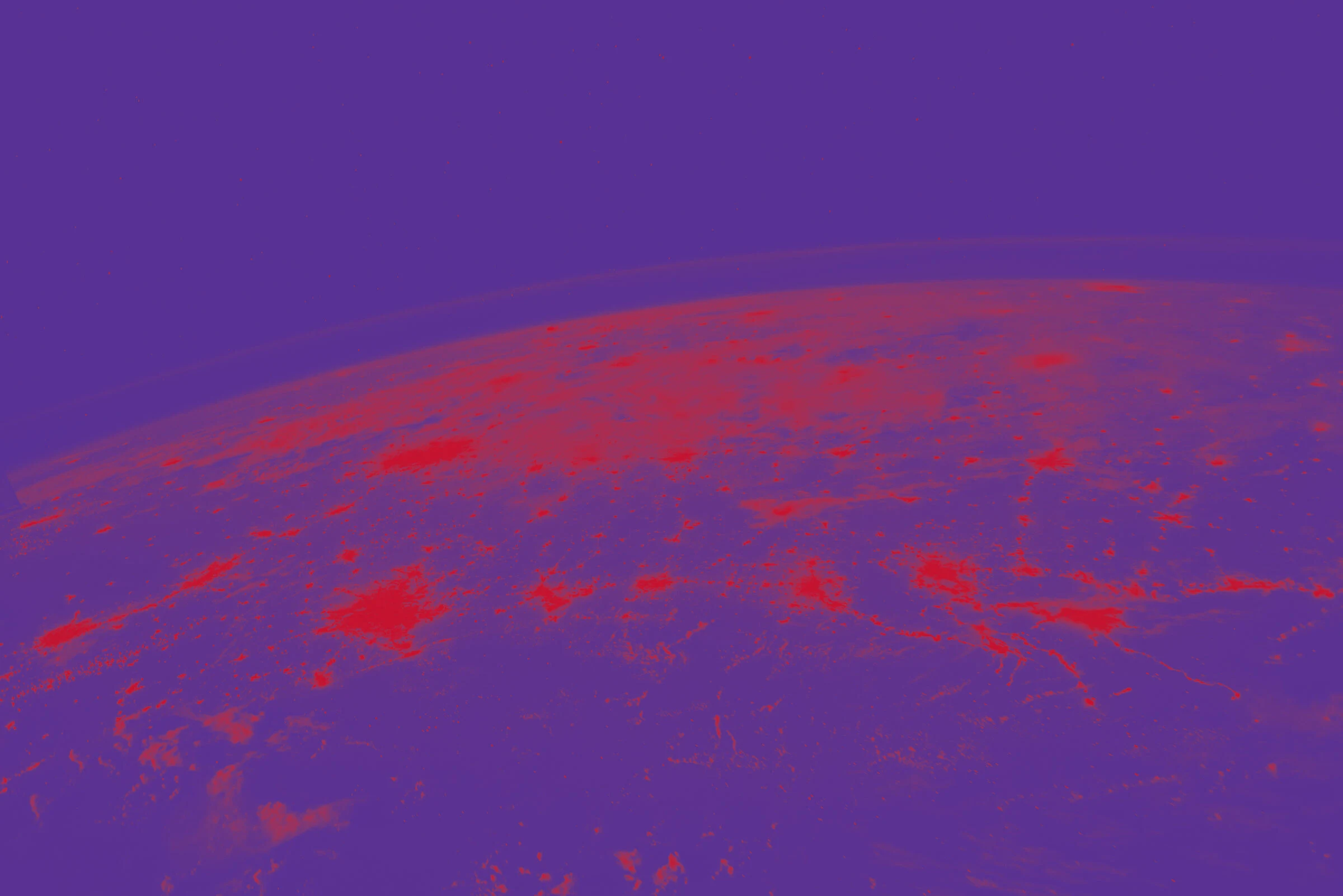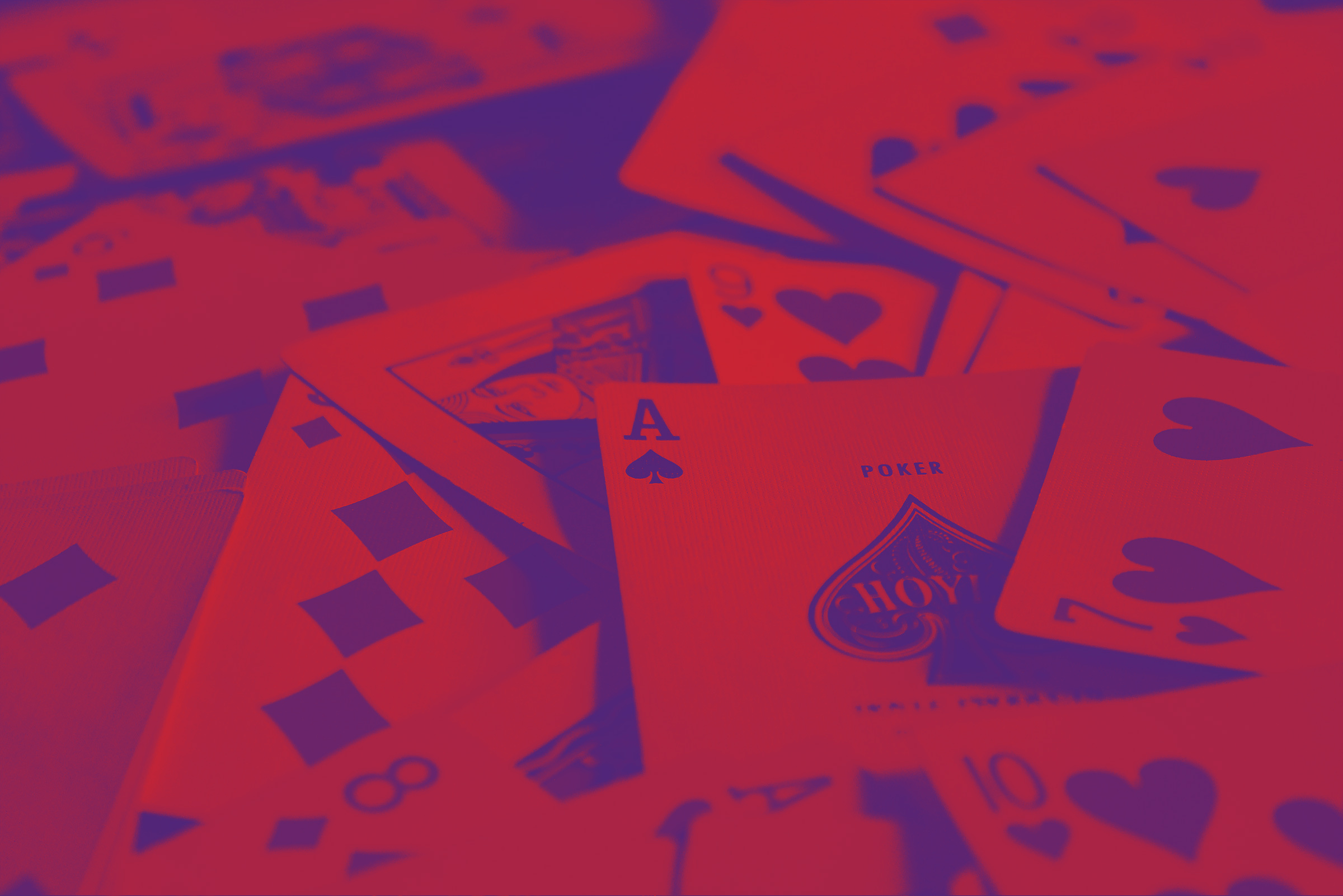 Cyber security is becoming paramount for gaming industry in every vertical due to increasingly complex technology and network infrastructure in an augmented digital risk environment.
Transaction payment velocity, variety of fiat and digital currencies in use, worldwide coverage are making todays gambling operations highly susceptible to become obvious targets for malicious cyber groups or state actors.
BIG Cyber offers a state-level, military grade 24/7 monitoring SOC with proactive threat hunting, fully managed cyber awareness training services and penetration testing, including vulnerability assessments.
Talk to our experts today.